Ethic Etoile clothes all women, whatever their ages and morphologies.
She is committed to enhancing their femininity so that they dare be who they are, natural and free.

The clothes must adapt to their bodies, not the opposite.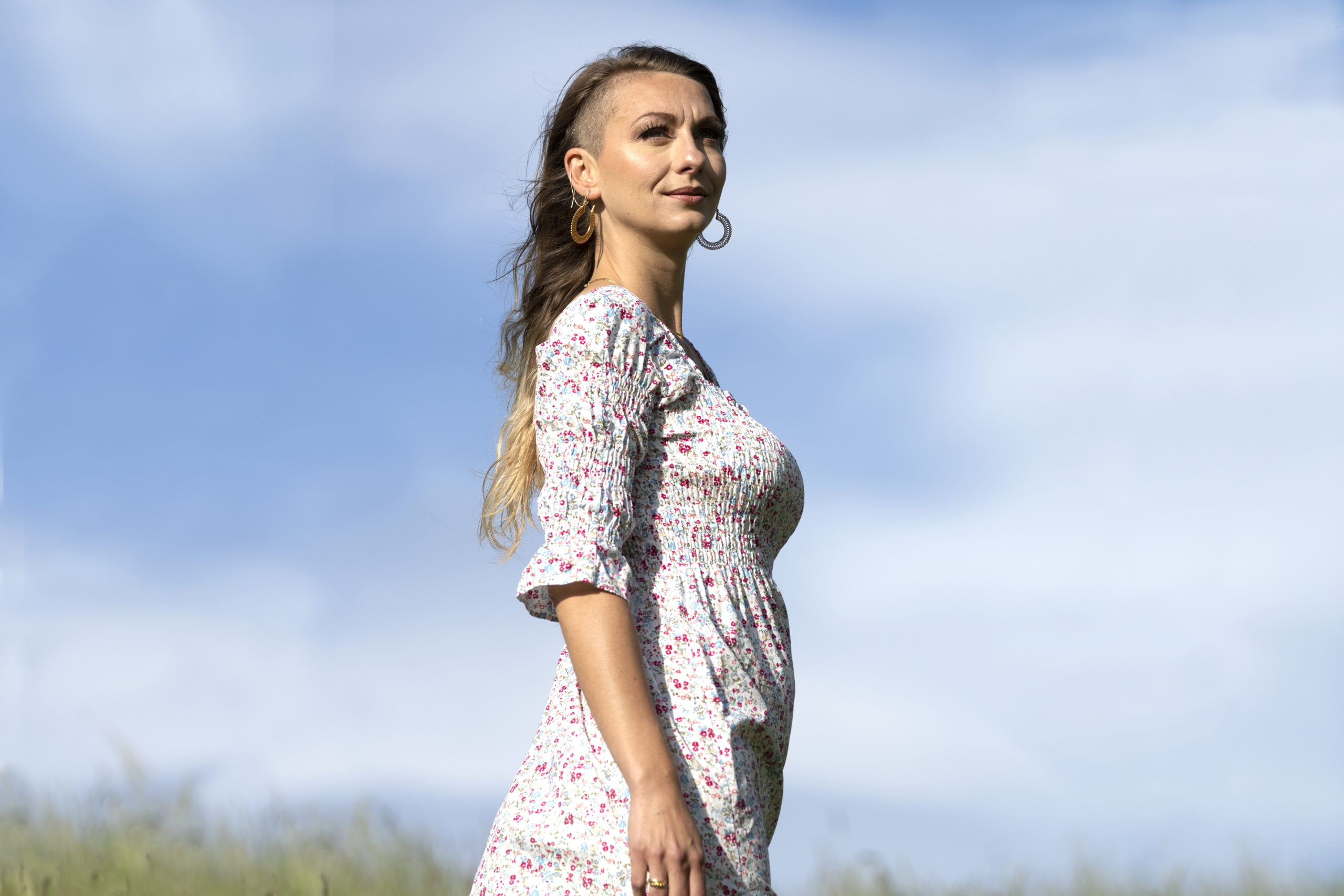 Just like stars in the Milky Way,
women are unique and must be allowed to shine.
So if the 3 proposed standard sizes do not fit your silhouette, Sophie Romera is able to make a dress your size when you order it, with personal estimate,
just for you.

Ethic Etoile offers feminine, comfortable and unique clothes. They will adapt to your daily life.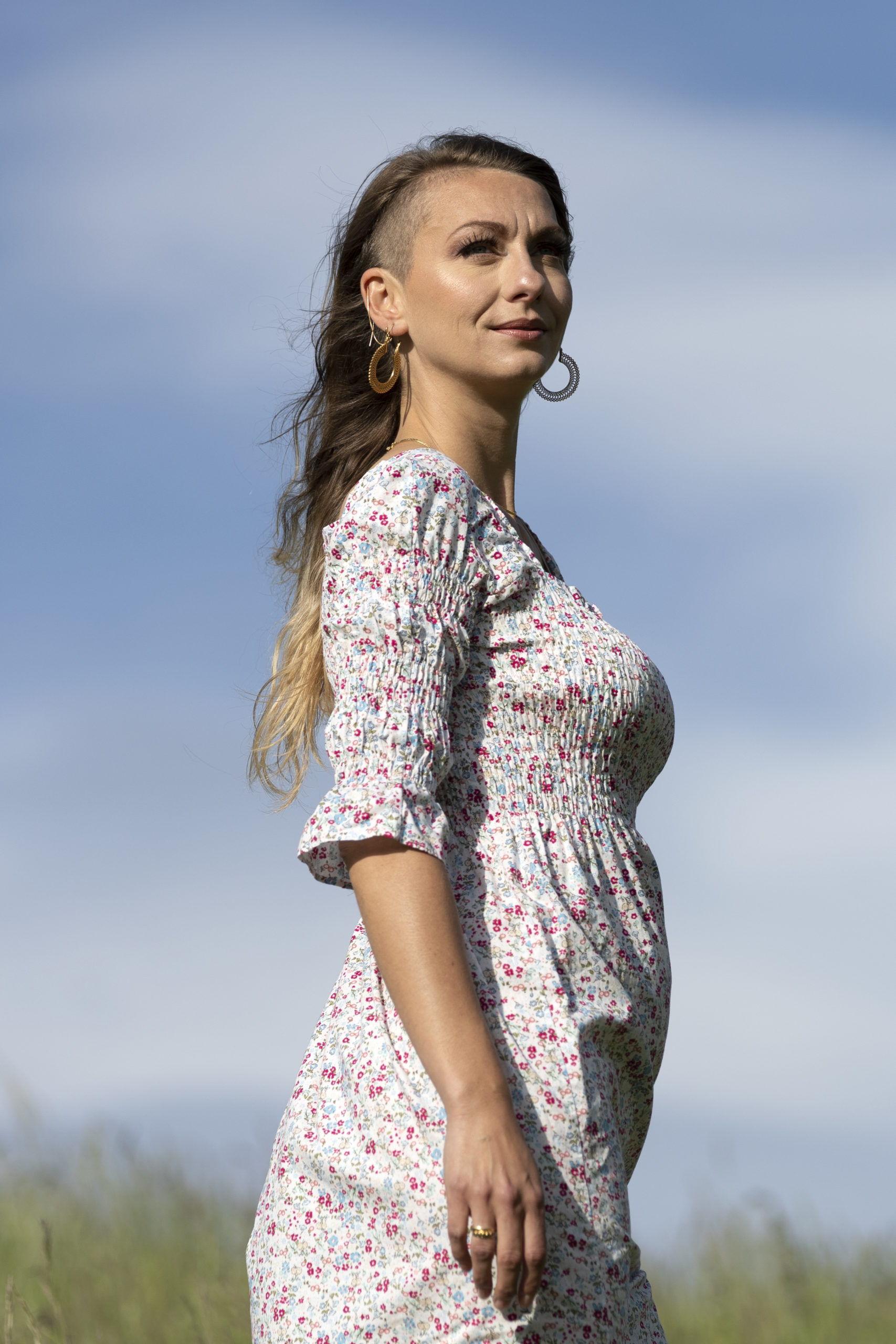 Even if Sophie Romera is particularly fond of designing dresses in her collection, you can also find skirts , tops, scrubs that will give you a unique style. With Ethic Etoile, you'll move and dance comfortably.
This wardrobe is designed so that you can assert yourself!
t is possible to combine beauty and ethics, style and ecological commitment, to fight ready-to-throw just as polluting textile industry.
Ethic Etoile offers a feminine, unique,
ethical, durable fashion,
positive and timeless couture collection.
So start becoming Ethic Etoile!