The other commitment of Ethic Etoileis to propose an ethical, responsible fashion, really an alternative to ready-to-throw in our cupboards.
Learn how to say STOP!
Ethic Etoile designs and makes your clothes in the south-east of France, near Grenoble. A well-made and time-consuming work
that goes with beautiful clothes.
That's why only 2 collections will be made each year, each with 3 standard sizes (other sizes can be ordered), with no extra-production.
Ethic Etoile is slow fashion at a fair price.
It will awaken your senses and sublimate your emotions.
Ethic Etoile is slow fashion at a fair price,
durable and feminine fashion, positive and timeless.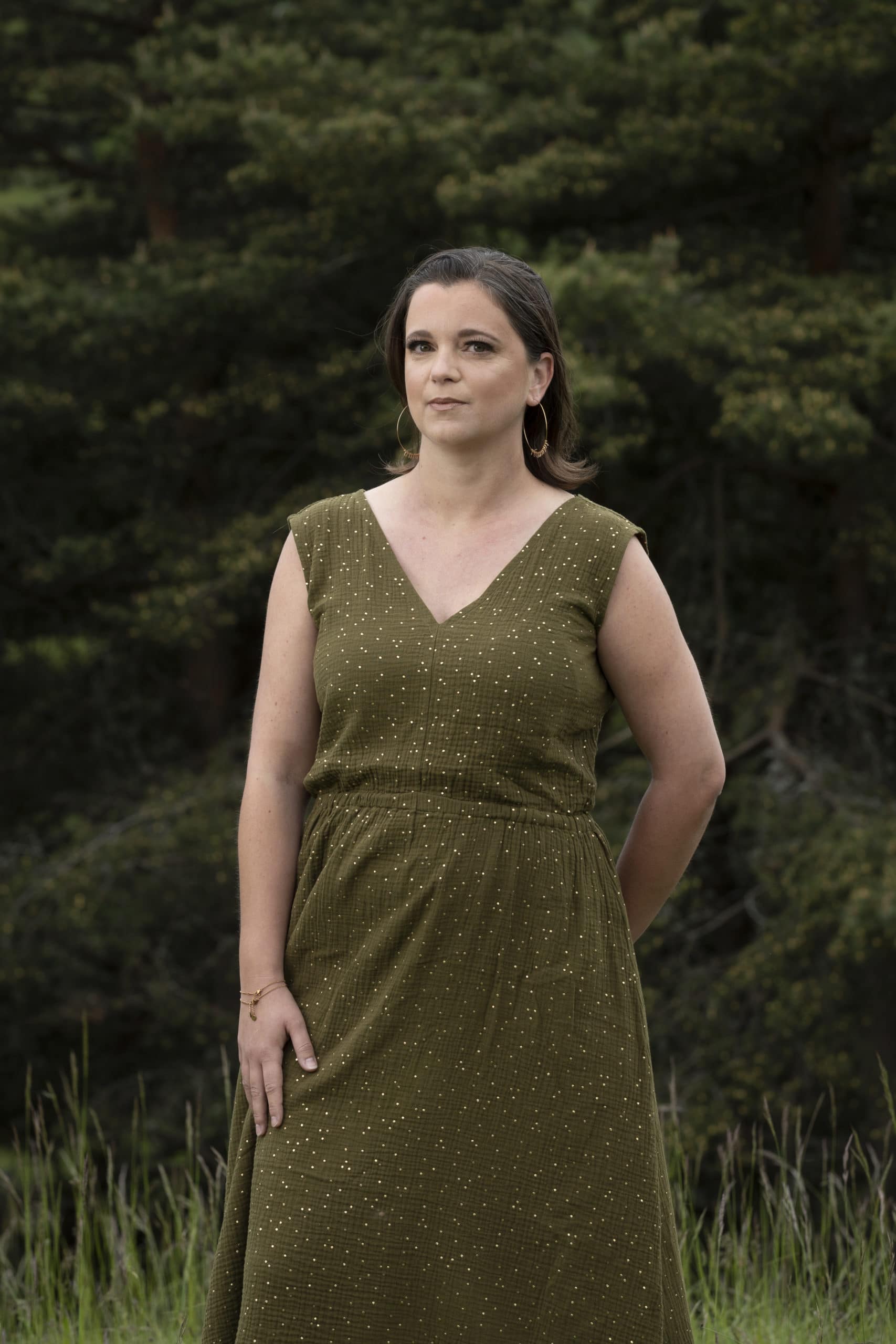 In order to respect the planet that we borrow from our children, Ethic Etoile chooses for your clothes mainly durable fabrics, with focus essentially on quality rather than quantity:
with ends of haute couture fabric rolls, so no extra-production,
labelled OEKO-TEX
or REACH
and even ecologically certified (GOTS)
In limited quantities (12 of each model) to fight waste.
Our commitment is to produce less and better!
It is possible to combine beauty and ethics, style and ecological commitment and to fight against ready-to-throw and polluting industry.
Ethic Etoile offers a feminine, unique,
ethical, durable fashion,
positive and timeless couture collection.
So start becoming Ethic Etoile!